Please be patient, our site is under repair.
TriAugusta Triathlon Club
Focused on training, nutrition, and well-being of all levels, from the sprint distance to the full Ironman distance. It is our mission to promote and support the local triathlon community. TriAugusta recognizes the lifestyle, economic, health and public relations value of triathlon in the greater Augusta, Georgia/South Carolina area. TriAugusta will work to provide educational programs, group training initiatives and social events that generate and sustain a positive triathlon environment for its members and the community.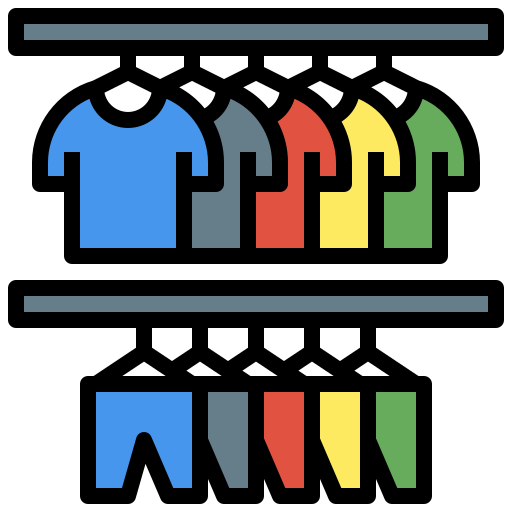 Get geared up with authentic TriAugusta SWAG, from waterbottles to kits. See what we have in stock.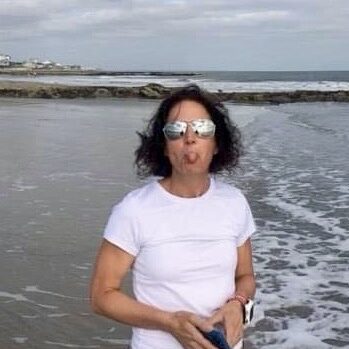 Stacy Rush
TriAugusta President
Are you ready to SWIM-BIKE-RUN with us? 
Feel free to contact us or find us on social media.